Latest News
We're great! But don't just take our word for it, read what the communities have to say...
'Voices of the African Diaspora' – Rare Works by Black Composers Showcased by Art Song Colorado
Back in February, Eapen Leubner's Art Song Colorado presented "Voices of the African Diaspora," a concert dedicated to Black composers throughout the centuries. Audiences had the chance to listen to works by Joseph Bologne, H. Leslie Adams, George Walker, Jessie Montgomery, Andre Myers, and Undine Smith Moore, among many others.

The showcase featured performances by soprano Stephanie Ann Ball, mezzo-soprano GeDeane Graham, and baritone Marcus King.


Holiday concert raising money for unhoused youth in western Colorado
Drs. Graham and Stefanie Anduri will be home for Christmas.

The duo will be performing in their appropriately named Christmas concert and fundraiser, "I'll be home for Christmas" ahead of the holiday, and the proceeds are going to a good cause: The concert will raise money for Karis, Inc., parent company of The House, an organization that supports unsheltered teens in western Colorado.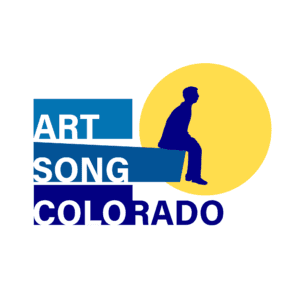 Benefit concert will provide assistance to 'The House' shelter
Two organizations are teaming up to host a benefit concert to raise money to help the homeless youth of the Grand Valley. The cooperative effort between Sing For Your Lives and Art Song Colorado will teach people about music and gather donations.


Meet Eapen Leubner of Denver Art Song Project in Denver and the Front Range
Today we'd like to introduce you to Eapen Leubner.

Thanks for sharing your story with us Eapen. So, let's start at the beginning and we can move on from there.
In 2014, I moved to Denver from Brooklyn. I was connected up with a variety of performing companies in the area including Boulder Opera, Central City Opera, Opera Colorado and more. As a classical singer, I saw that there seemed to be a gap in the market for professional art song performance.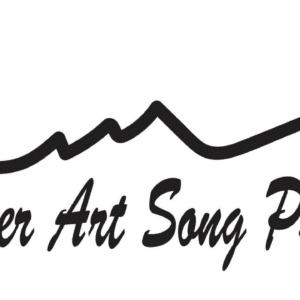 Denver Art Song Project: Presenter Profile
Founded in 2015, the Denver Art Song Project (DASP) presents innovative, themed art song programs. Below is an interview with co-founder Eapen Leubner about DASP and the many ways in which the project fulfills its mission of creating and sustaining an art song community in Denver, CO.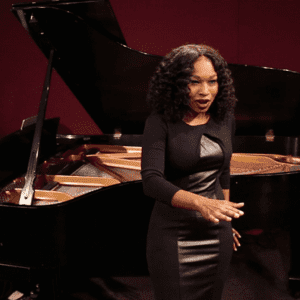 Denver Art Song Project Announces Its New Season
Art songs are short, lyrics-driven pieces often learned by students and practiced by professionals in between gigs. Think classical literature interpreted by an opera singer to a bite-sized baroque tune. Since the first Denver Art Song Project show in 2015, the classical performance ensemble has continued to push the boundaries with puppets, video and lights shows in an attempt to make this quirky highbrow genre accessible.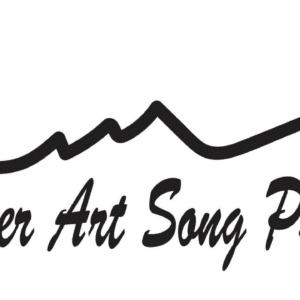 Making Art Song Accessible with Denver Art Song Project
Denver Art Song Project (DASP) is a professional performing group which focuses on producing innovative, themed art song programs in Denver, Colorado. Founded in 2015, DASP has three major goals: production of professional performances, promotion of Colorado-based singers, creation of a digital legacy for these singers, and education through the cultivation of an art song community.


Denver Art Song Project a "vital little genre" of Colorado's cultural scene
Classical fans have never had to look hard to find opera or symphonic music along the Front Range. There are plenty of orchestras and presenting groups, large and small, professional and volunteer, putting on concerts across the region.

But one thing has long been missing here: recitals featuring art songs — the small, free-standing gems classical composers have created over time that showcase tenors, sopranos and other singers in an intimate fashion, most often with only a piano accompanying them on stage.


El Rebelde brilliantly showcases songs of Gabriela Lena Frank
"The enormous fortune of having a baritone of Andrew Garland's caliber to interpret this delicate music is a winning one. He is the soul of the music, and he is the one who transforms every single interpretation into a special event."