Sing For Your Lives!
Sing and Live more Intentionally, Purposefully, and Joyfully!
Online Vocal Workshop Series
Lessons in vocal technique offer parallel philosophies for life. These parallels are not just coincidental, but indicate the fact that how we sing is a reflection of how we live. There is inherently an intrapersonal, interpersonal, and societal need for us to access our emotions through our singing, to live a more heart-centered life connecting with others through our art.
Founded in 2015 as "Denver Art Song Project", Art Song Colorado is the first and only professional art song group in Colorado. Their unique performance style is a perfect introduction for new audiences and they create innovative multi-media performances that feature "Musical Storytelling in a Timeless Style."
Part 1: June 17 – 27
June 17th
6:30-8:00 pm MDT
Relinquish Control to Gain Control
Letting go to sing and live more freely
June 20th
10:00-11:30 am MDT
High Notes Are Easy!
Where Your Energy Goes, Your Voice/Life Will Follow
June 24th
6:30-8:00 pm MDT
Let it Shine!
Let Your Voice Be Heard
June 27th
10:00-11:30 am MDT
Connection Over Perfection
The Singer's Life Purpose
+
4:00-6:00 pm MDT
Final Masterclass
Part 2: July 29 – August 8
*It is not necessary to take Part 1 in order to take Part 2
July 29th
6:00-7:30 pm MDT
Align Yourself
August 1st
1:00-2:30 pm MDT
Breath of Life
August 5th
6:00-7:30 pm MDT
Spark of Creation
August 8th
1:00-2:30 pm MDT
Soul Resonance
+
4:00-6:00 pm MDT
Final Masterclass
"This [workshop] was very valuable. I have learned so much about how to make my singing easier, and thus better."
"The class made me more aware and mindful of what is happening with my body when I sing."
"This series of workshops was money well spent! I'd do it all over again!"
"This whole workshop was just wonderful! I can't tell you how moved I was this evening. The 'Connection Over Perfection' lesson hit me like a sledgehammer tonight!"
WHAT YOU WILL LEARN:
In this course you will learn to sing and to live more intentionally, more joyfully, more easily, and more purposefully. We will cover alignment, breathing, muscular relaxation and release, resonance, creativity, freedom from fear and nerves, connecting to the music and to the audience with emotional authenticity, allowing vulnerability, and much more!
Content Access Policy:
Access to video recordings will remain available for 30 days following the end of the course.
Cost Per Participant:
$60 per 4-day course.
WHAT YOU WILL NEED:
High-speed internet access
Zoom account
Your voice
An open mind!
Hurry! Spaces are limited.
Clinicians: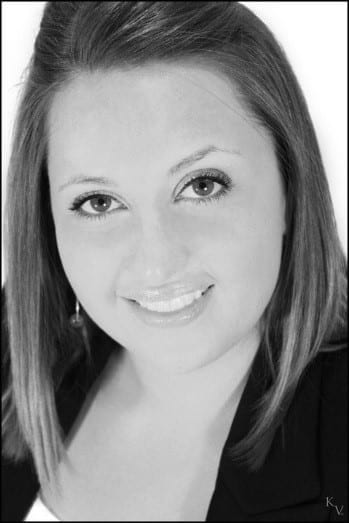 Dr. Stefanie Anduri
Soprano
Dr. Stefanie Anduri is thrilled to teach voice lessons, lyric diction and song literature courses at CMU. She is especially passionate about opera and art song of the 20th and 21st centuries, foreign languages, literature and cultures.
In her free time, Anduri loves spending time with her husband and sons in Colorado's exquisite wilderness. She enjoys biking, cooking and the occasional nap.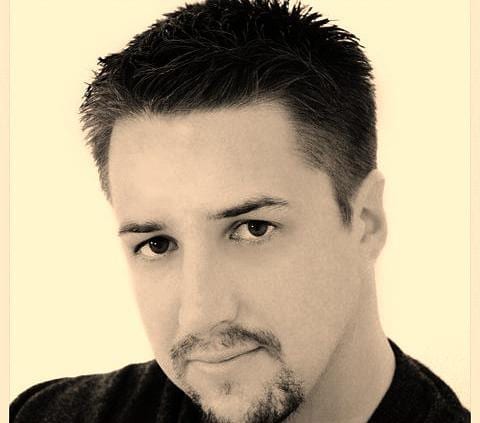 Dr. Graham Anduri
Baritone